Olive Branch is the perfect place for you to set up shop! No matter what opportunities you want to seize, your business will be placed to serve not only the Cascades residents, but the entire community of DeSoto County.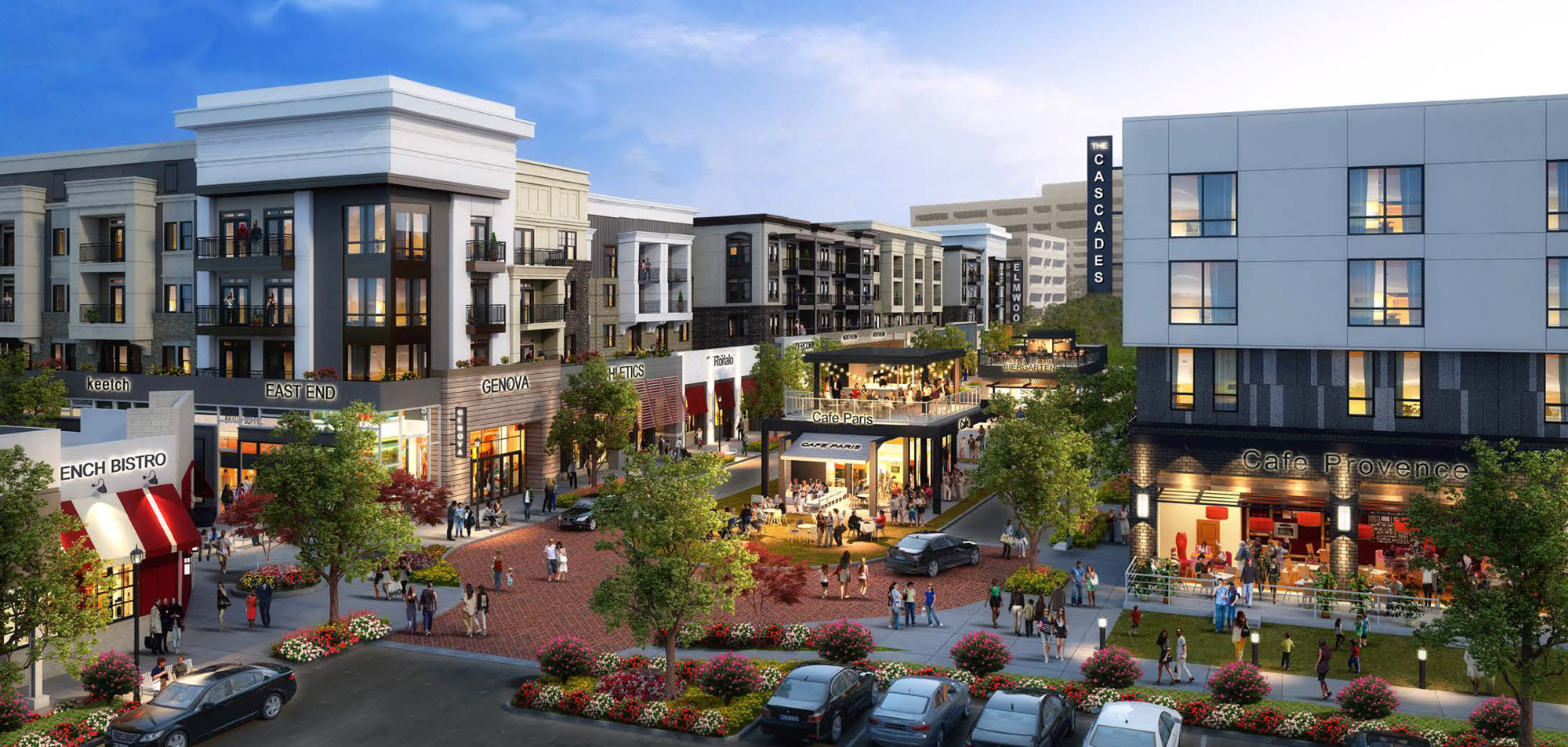 The Cascades is not set up like a typical strip center, but instead a stylish, high-end retail center that will attract businesses and patrons alike for many years into the future. We are currently seeking businesses that share our vision and want to serve the Olive Branch community in a stylish, unique way. Whether you are looking to relocate your business or are choosing The Cascades to start your next adventure, this is the perfect place for your business to thrive.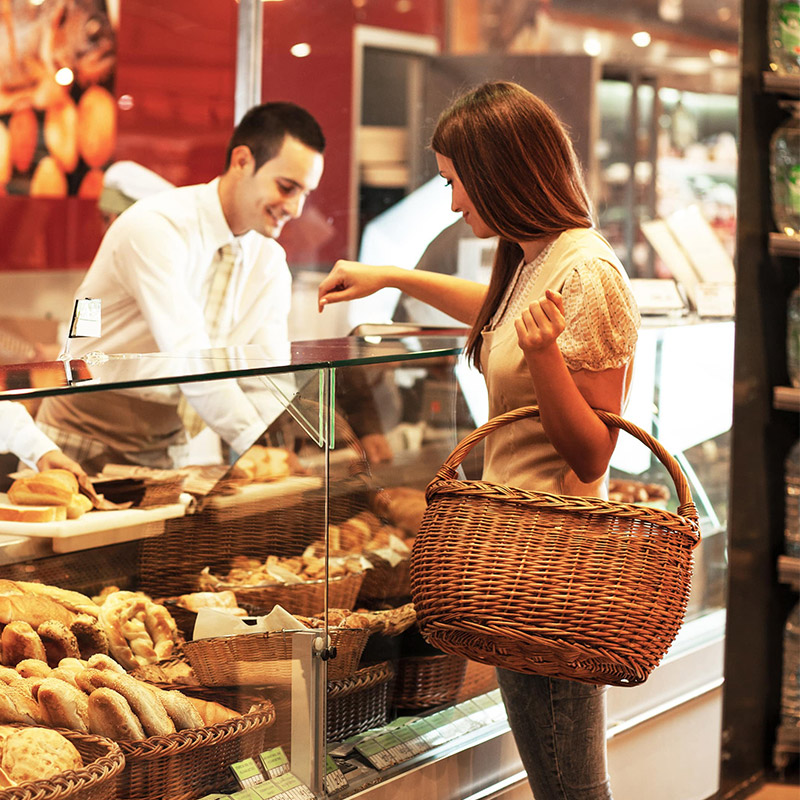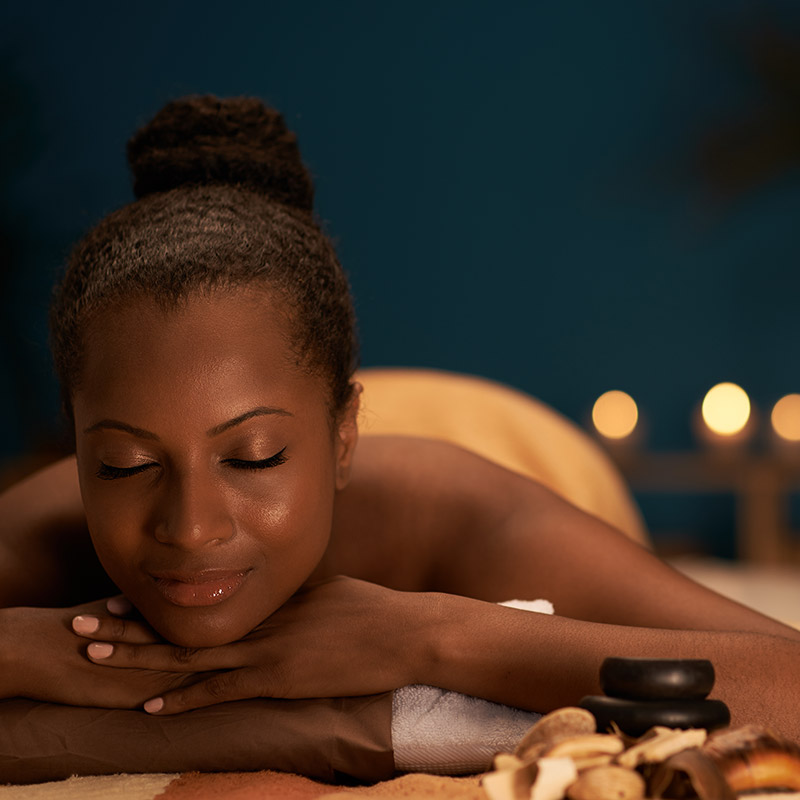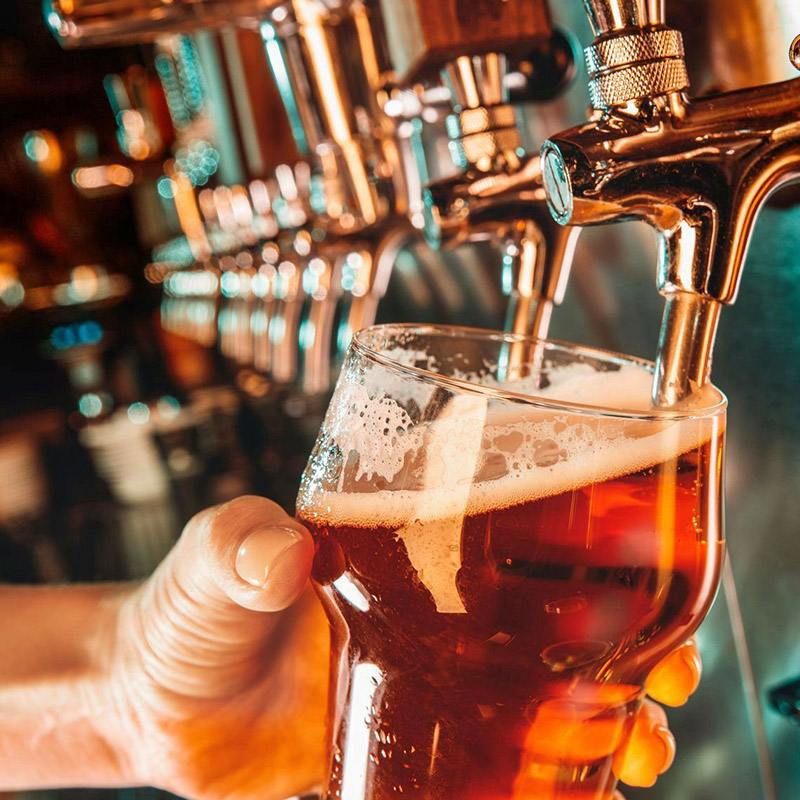 Restaurants (QSR, Fast Casual, Casual, Fine Dining)
Coffee Shop
Art Galleries
Ice Cream Shop
Popcorn Shop
Jewelry Store
Sports Bar
Florist
Movie Theatre
Fitness Apparel
Fitness
Bike Shop
Hair Salon
Apparel
Medtail
Sporting Goods
Music Store
Interior Decorating /Furniture
Cellular Service
Brewery
Dry Cleaner
Athletic Footwear
Entertainment
Antique Store
Bakery
Bank
Grocery Store
Pet Shop/Veterinary Clinic
Barber Shop
Hair Salon
Day Spa
Gift Shop
Liquor Shop
Tanning Salon
READY TO LAUNCH?
Contact us today!