Why Olive Branch?
Olive Branch has been named one of the best places to live in the United States!
Town squares are the heart and souls of many towns, especially in the South. We have taken the charm of Southern Hospitality, the spirit of Olive Branch, and the energy of our community to create something that goes beyond 'any old development'.
Bringing together vibrant living communities, inspiring working spaces and more will give Olive Branch a destination to thrive in.
We cannot wait to bring this community to life!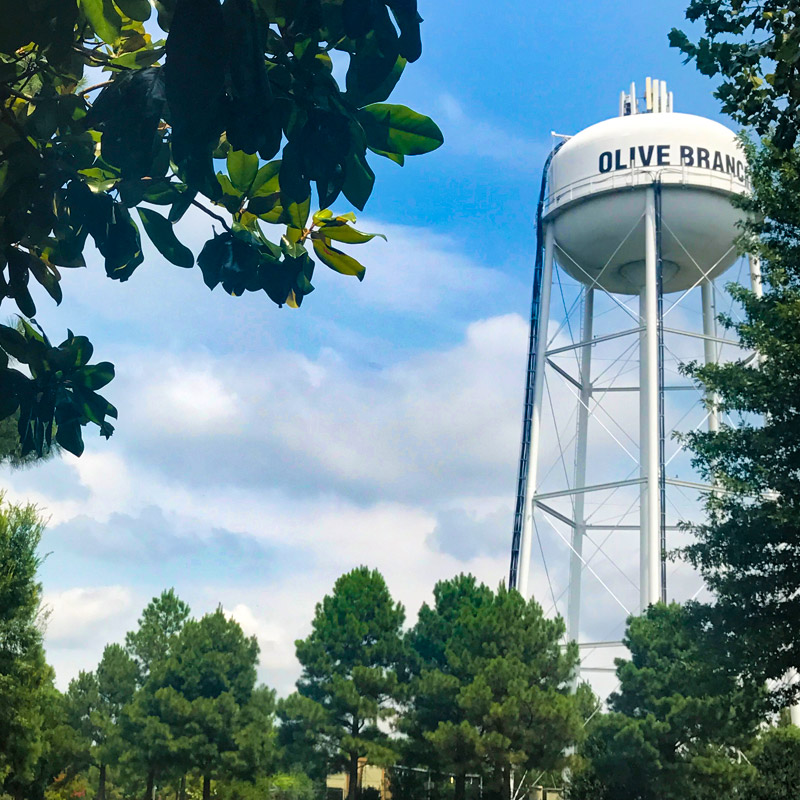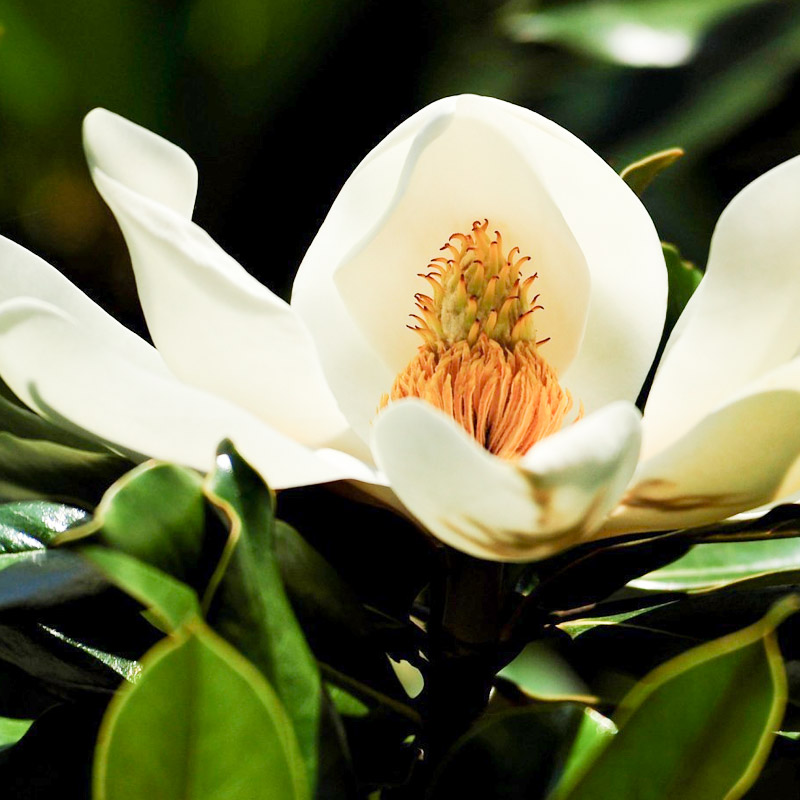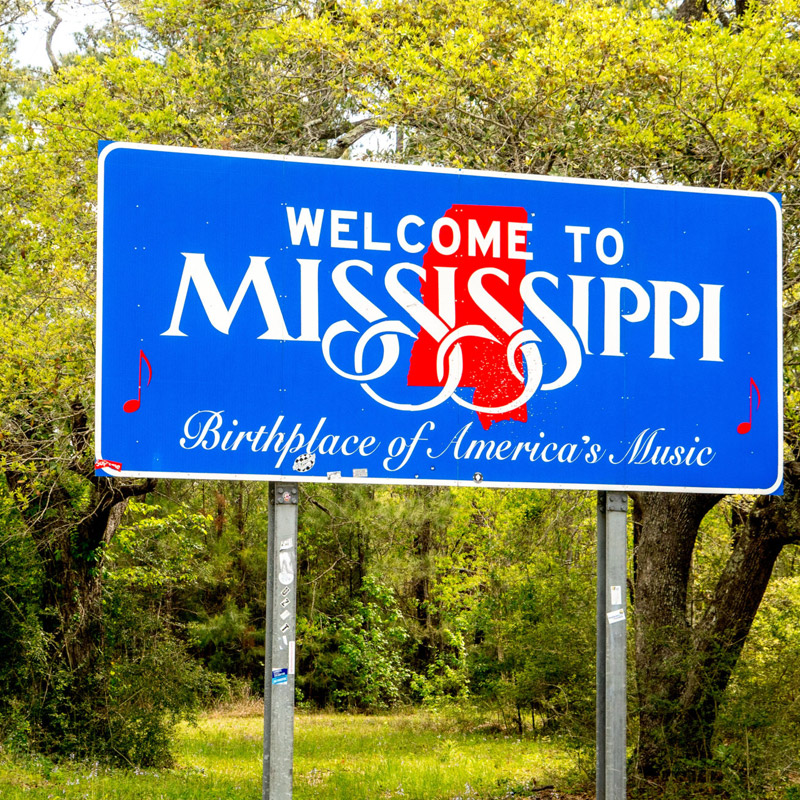 Contact our leasing agents to learn more!